AFF - Accelerated Free Fall Stage 1 Course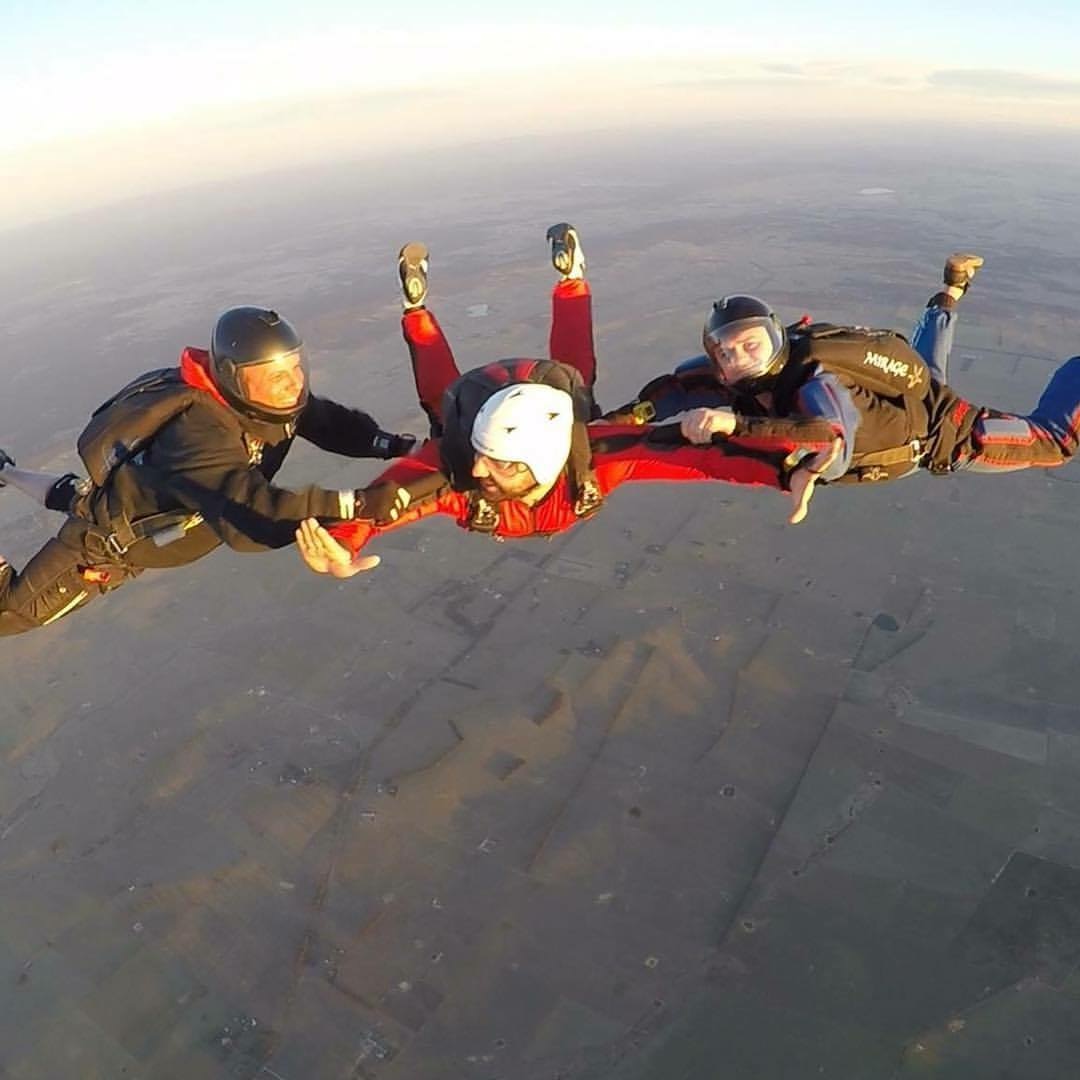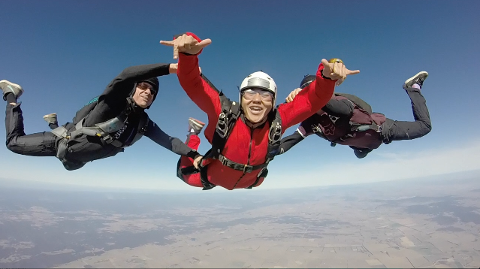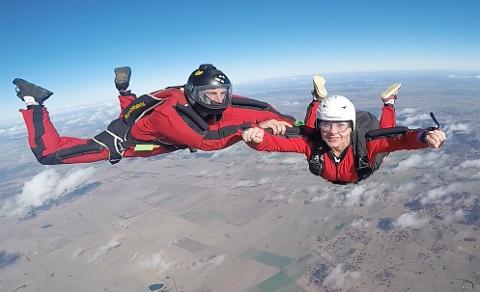 Duration: 9 Hours (approx.)
Location: Goulburn, NSW
Product code: AFFST1
There is nothing that compares to sport skydiving.
The best way to see if you've got what it takes is to take the first jump.
Training for STAGE 1 takes one day and provides you with private instruction utilising the latest in instructional techniques for freefall, equipment, flying your parachute and emergency procedures.

Your first jump (weather permitting) will take place the next day. During freefall your two highly experienced instructors will exit the plane with you, actually holding onto you. During the freefall they monitor your skills, helping out where necessary and communicating to you through radios in your helmets and only plan to let go of you once your parachute has deployed.

Whilst your parachute has opened your instructors will guide you to your landing and follow up with a debrief.
You will also have the opportunity to have your first solo skydive recorded on camera by one of our dedicated camera flyers.